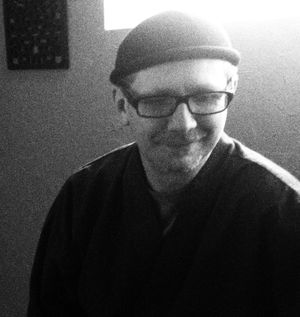 Jeffrey Ericson Allen is an Oregonian composer, cellist and electronic music recording artist. He has an extensive and eclectic background in classical, new acoustic and theatrical music production. His contemplative art music has been featured on distinguished and nationally-syndicated radio programs including Hearts of Space, Echoes, Journeyscapes, Galactic Travels, Star's End and Ultima Thule. Chr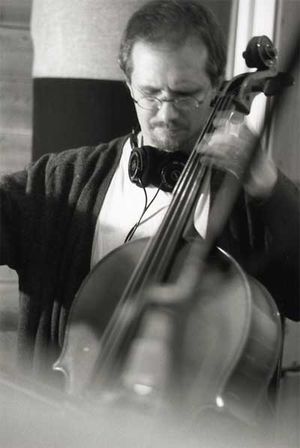 onotope Project represents his most recent expression as a creator of contemporary progressive ambient music. "Chronotope" refers to the essential unity of space and time, a concept with numerous expressions in literature,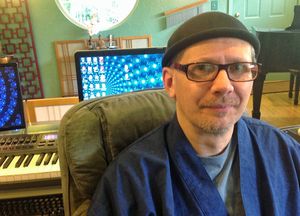 physics and the arts. The music of Chronotope Project explores this time-space confluence and invites the listener on ambient journeys of deep texture infused with gentle pulsing rhythms and soulful melodies. He has released ten solo albums of original music, the last five with Spotted Peccary Music.